2002
2004
Remember this...?

When it all began?

This year is going to be very, very special.
(See Latest P2P Updates Section.)

Our message grows and spreads it's wings of hope across the globe..
2005
2006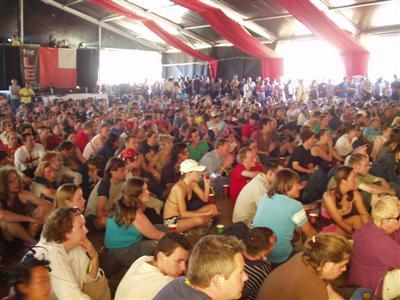 And the hope grows....

And the peace must grow....

What will this year bring?
2007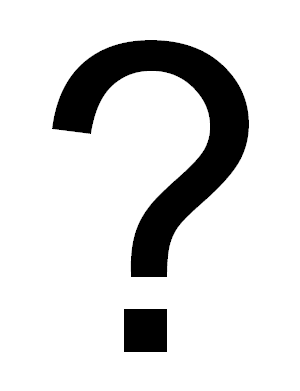 OUR STATEMENT OF FAITH: We use puppets in service of Him.
Puppet2Puppet is a non-denominational collective of dedicated Christians who are impacting kids' lives...using puppets!
As I've said since we started this happy venture 12 years ago:
"All aboard the Heaven Train!"

Yours in Puppets & In His Name,
Pastor Jim Hill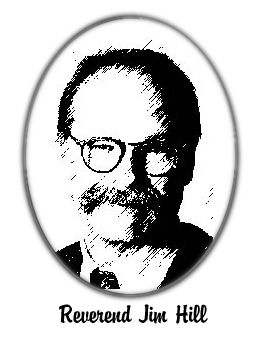 Hand in Puppet, Heart in Christ